Improving Search Engine Rankings For Your Website (Or Getting Help)
There is a lot that you can do to make sure that you're helping to improve search engine rankings for your business, as there are so many ways that you can continuously improve your site. While there are specific strategies that an SEO company can undertake to ensure that they're helping you gain rankings with their help, there are also plenty of ways you can begin to help your site yourself.
If you're looking for the best ways to improve your site's ranking, then there are a few simple techniques you can use that will help the way search engines see your site and its content. We've created a simple list of five ways that you can improve search engine rankings for your website!
Publish content that's relevant to your site
Making sure that you're posting quality content should be a top priority for your site, as there's no real substitute for a site that has good content on it. With this in mind, it's important to make sure that your content is well-written and written with the aim of catching the interest of people visiting your site. Make it relevant and useful!
The best way to write content that will benefit your site is to find the perfect keyword for each page, thinking about the search terms that your customer might be entering to lead them to that page. Then, when you write a piece of content make sure that you include the keyword throughout the page – but make sure it appears naturally, the days of keyword stuffing are long gone!
Use headers, bullet points, and other emphasis tags to highlight your points and your keyword, and just make sure that you're not overdoing it! Good content can come easy to many, so you can easily do this yourself, or find a content writer who will be able to populate your site for you.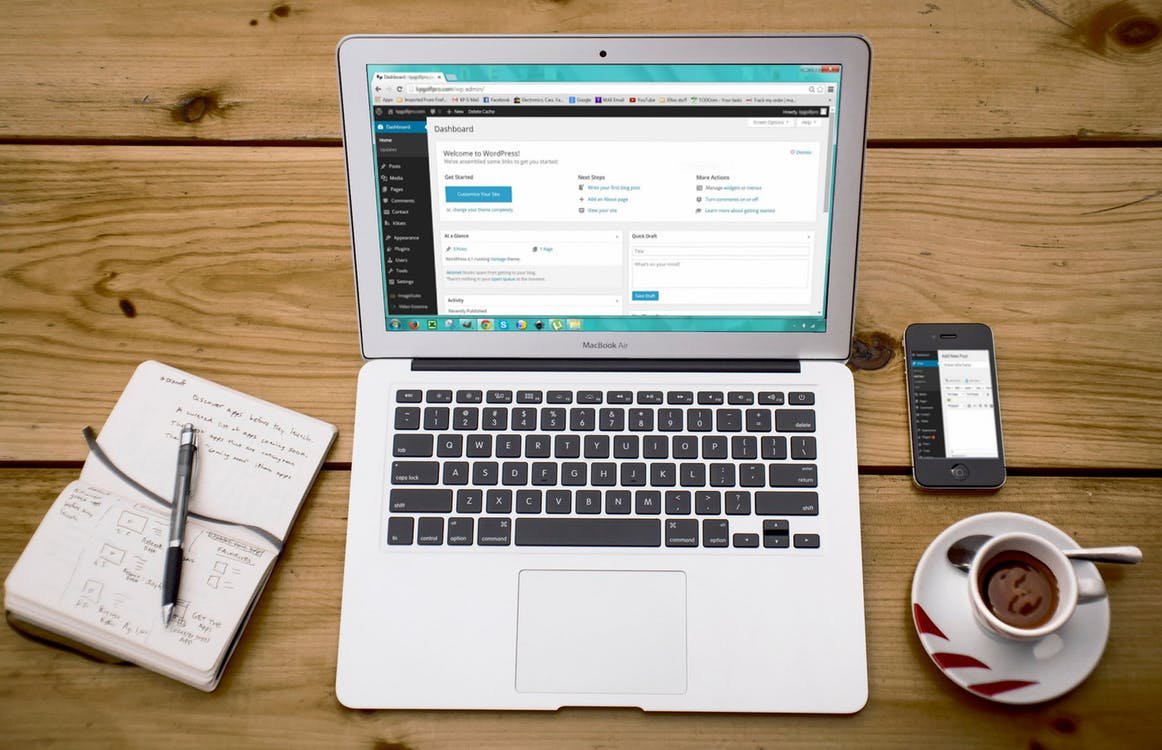 Update your content regularly
As content is such an important part of your site, it's extra important to make sure that not only are you creating relevant content that is full of useful keywords, but that you're regularly updating the content on your site. Site content is such a major part of what search engines look at for ranking your site, so making sure that you're regularly checking each page on your site as well as adding new posts frequently and updating existing posts means that search engines will be able to determine if your site is relevant and active or not.
Have a site that's link-worthy
When you're writing content for your site, you'll need to make sure that you're including plenty of relevant links that can show your site is trustworthy to search engines. 78% of marketers confirmed that creating content is the best way to build links, especially when you're including links to reputable sites that can make your site rank better. When including outbound links in your content it's important to signal to search engines that you're creating relevant links to the attached URL, by either including the name of the destination or anchoring the URL to a phrase or keyword that is relevant to both your site and the external site. This can help to improve search engine rankings in general as well as improving the authority of the page that you're linking from.
Help your click-through rate with metadata
There are strong correlations between your search engine rankings and your click through rate – which can further improve your conversion rate – so if you're aiming to improve the click through rate for your site, there are several SEO methods you can use that will help you. One of the biggest factors in improving your click through rate is your metadata – essentially how your site is displayed in the search engine results page (SERP).
Your metadata can be improved in several ways, through working on the title tags (which are responsible for all of the page titles displayed at the top of your browser window and in the SERP), the description metadata (the textual description that your browser will use in any SERP listings), and your keyword metadata – the search phrases that people are typing to find your page.
Use multimedia
Search engines pay a lot of attention to how long a site is visited for, which is usually a good sign that a site is trustworthy and relevant for the keywords that it's being found for. Studies have proven that using images and videos on your site vastly improves the amount of time that people spend on your website, therefore improving your rankings. For example, you're 53 times more likely to rank for a search if you have a video on your site rather than just text, as people are 10 times more likely to interact with a video than text.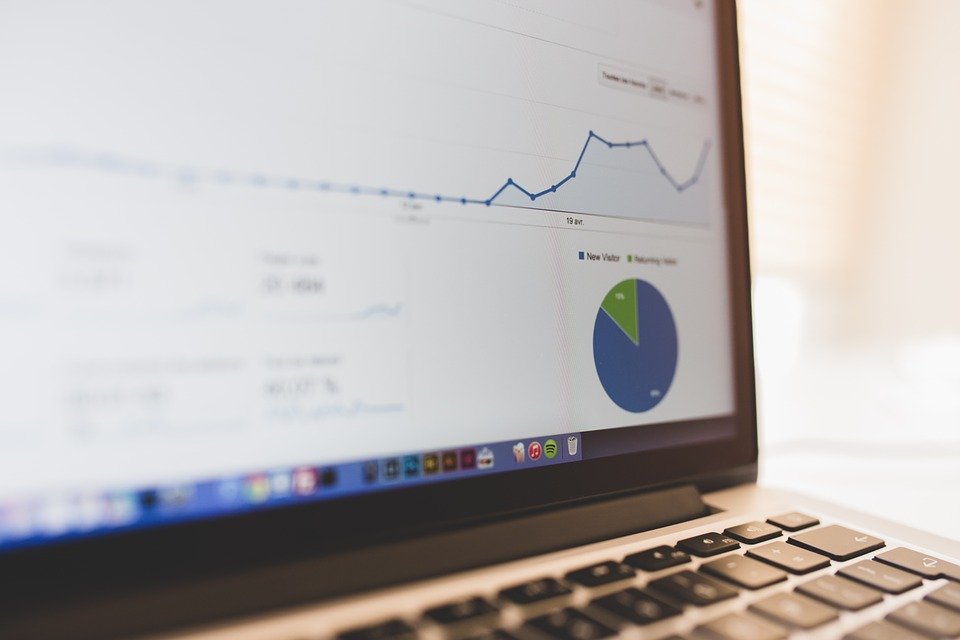 Use Foundd in Liverpool to improve search engine rankings for your website
Many of these tasks are simple and easily applied to any site to ensure that your website will begin to rank better for all of the keywords that you're interested in being found for. However, if you're interested in ensuring that not only are these measures taken and applied to the best of their abilities, they're also followed up by further measures that can reassure you that your site will begin to reach the top of your preferred search engines, then you can easily get in touch with a marketing agency in Liverpool to help you achieve your goals.
We're always available to discuss the aims you have for your website and business, so if you're looking for an SEO company to help you improve your search engine ranking then you can call a member of our specialist team on 0151 328 2988 and we'll be more than happy to help you find the perfect way to improve your site's rankings.