8 Tips To Get More Reviews For Your Local Business
Are you struggling to generate more online reviews for your small business? It can be relatively challenging to compete with the big companies who have thousands of positive reviews on their product pages, websites and third-party review sites. That is especially tough for the small guy since 89% of modern customers don't buy anything without first checking what other customers have said about it.

We all know what a customer says about your business holds more weight than what you say about it, regardless of the quality of your services or how genuine your message is. Google has also incorporated customer reviews into its local ranking algorithm – which means what a customer says about your business directly impacts your ability to rank higher on search engines and attract new customers. If you aren't yet convinced of the benefits of online reviews for your small business, here are a few key statistics you should know:

So, if prospective customers hurry away from your site after browsing for a few minutes, it might be time to implement a few techniques to get more reviews for your local business.
Top 8 Tips to Generate More Reviews for Your Online Business
Provide Top-Quality Customer Service
If you want to generate more positive reviews for your small business, it only makes sense to go above and beyond in customer service. A customer is less likely to leave a comment for a standard experience. However, they will go out of their way to ensure you get a review if the services are amazing or extremely poor.

Therefore, if you want to get a review, and a positive one for that matter, ensure you delight your customers and exceed their expectations.
Up Your Email Campaign Game
One of the best ways to generate more reviews for your small business is by improving your email campaign game. Besides keyword research, emails have long been the backbone of personalised marketing strategies – so there is a great chance you already have an active email list. If you haven't created one, you can start asking your customers to leave their email addresses and phone number after purchases.

If a customer leaves their contact information after a sale, there is a great chance they are satisfied with your services or products. So take the opportunity to reach out after a few days and ask them to leave an honest review regarding their interactions with your business.
Ask Customers to Leave Reviews
Of course, one of the easiest ways to get something is to ask for it. Research shows that 60% of customers will likely leave a review if asked. So, if you want your customers to leave a comment regarding their experiences, it might be wise to ask them to do so. Unfortunately, it can be relatively challenging to ask your customers to leave reviews without sounding pushy.

It is possible to train your employees to mention how much your business will appreciate if customers comment honestly on the quality of services or products. However, they first need to build rapport before making any moves to ensure it's met with positivity. 
Respond to Online Reviews
If you ask your customers to leave a comment regarding your services or products, you will always get both positive and negative ones. Regardless, it is essential to spare a few hours of your day to respond to customer reviews to encourage others to give feedback.

Research shows that only 24% of businesses always respond to negative reviews. It is important to note that responding to a negative review can turn the situation into a positive experience for both your business and the customer. 
Use the Same Social Media Sites as Your Customers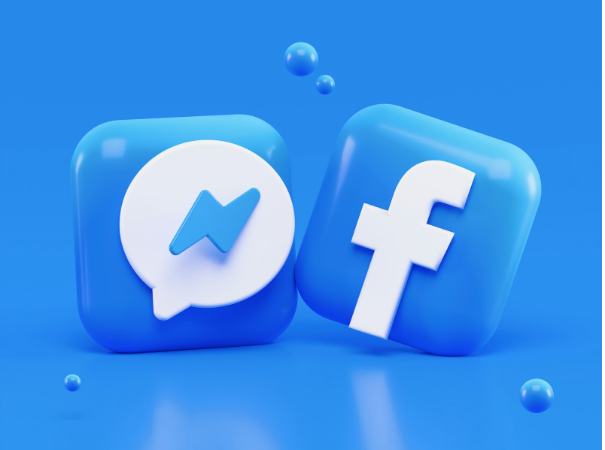 If you want honest feedback from your customers, it is essential to be social and accessible. Ensure your social media accounts, such as Instagram, Twitter and Facebook, are easily accessible and have a comment section for customers to leave reviews and ask questions if they have any.
Give Rewards to Customers Who Leave a Review
It is also wise to reward customers who leave feedback regarding their experiences with your company. These rewards can be in the form of discounts and coupons. The customers don't even need to know the rewards are coming their way – the surprise factor can help make it even more special, prompting others to review your business. 
Use In-Store Stickers and Placards
Verbally asking customers to leave their reviews can seem too pushy. So, it might be wise to use other methods that seem innocuous but effective enough to convey your message. These methods include:
Table top signs

A note at the bottom of your receipts or menu

A word on your business cards

Yelp sticker on your walls and windows
An offline customer might notice these advertising methods and get prompted to visit your pages and leave an online review. 
Share Your Positive Reviews
You could also share the positive reviews you have already received from other customers. Some customers will be more inclined to leave a review if they see someone else has left one. It is a psychological concept since many individuals often learn to do something from someone else. So, ensure you make the most of science and share the glowing reviews on your social media pages.


Conclusion
The primary aim of getting more online reviews is to ensure your business stands out from the rest of the competitors in the market. With the tips above, you can increase your online reviews and attract more potential customers who have heard something good about your business. With higher traffic in your business, you will only have one job, ensuring you offer the best services to minimise the risk of negative reviews.
Author Bio:
Dylan Thebault is an SEO Executive at Digital Funnel, an agency creating and implementing organic search strategies through SEO in Dublin & Cork.