Free Website SEO Audit – on us
Is your site up to scratch? Have a free Audit on us and find out!
So, you've got a website for your business, and you're ready to put some muscle behind your marketing – that's fantastic, but before you start spending anything, are you confident that your SEO is actually optimised, that your keywords are really what you need, and that you're connecting with the people who will actually become your customers?
We like to keep things simple and straightforward here at Merseyside Web, we don't want to bog you down with convoluted conversations and jargon out the earholes.
We offer all our clients a free audit on their existing website.

This will cover:
Evaluating your existing website
How it's functioning, whether there are any coding errors or issues, and whether the hosting is safe, secure, and reliable.
Keyword positions
We'll look at what keywords you're currently using, which ones you're thinking of using, and give you an honest evaluation of how well you'll do with them.
Semantic issues

This is your sitemaps, headers, and 1-6 placements, the nitty gritty behind the scenes bits that can make a surprisingly large difference to your SEO success.
Content issues
Have you got optimised images or visual content, is your text appropriate for your needs, and are you making use of backlinks? We'll take a deep dive into the meat and bones of your page to answer our questions.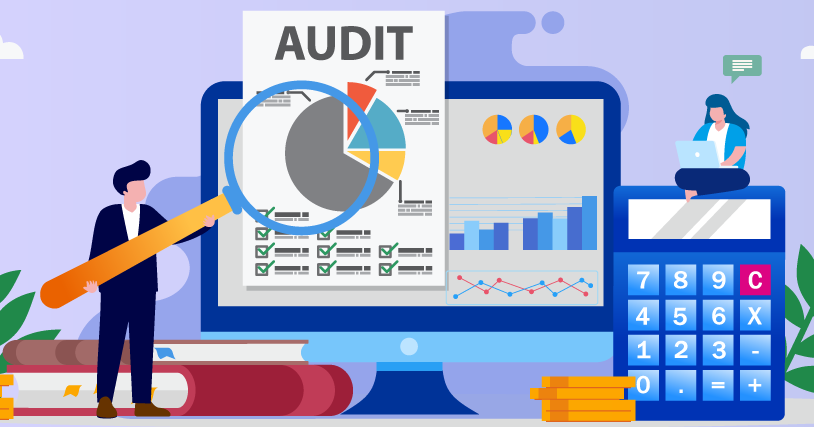 Once we've evaluated your existing position, we'll then bring our experience and expertise to bear, and help to:
Identify potential fixes
This could range from simple adjustments, to adding new coding or content to your pages. We'll explain to you exactly what we suggest, and why we're recommending it.
Keyword Evaluation
If we agree with your keyword selection, and don't think it can be improved, we'll let you know. But if we think we've identified areas that will do better for you, then you can be sure we'll be giving you our recommendations and the reasons why!
No Fuss, no Fixed contracts, and easy communication all the way
As we said, we like to keep things simple and to the point. Which is why we don't have fixed contracts, our terms are easy in and easy out – so if you want to increase your services, or stop a campaign, there's no delays or hidden expenses.
We also pride ourselves on our easy-to-understand monthly reporting, where we'll walk you through everything you need to know about what we've done and are doing for you, and will let you know how well your campaigns have been performing – and whether there's any adjustments, changes, or redirections required.
So, why delay! Find out exactly where you stand and discover how your website could be so much more! Book your free audit today, and let's work together to bring out the best in your business!