Does your website have an SSL – security certificate?
Everything you need to know about SSL Certification
It's not called the world wide web for nothing, it's world wide and a lot happens on the internet on a daily basis so making sure your business has a website security certificate isn't the worst thing you're going to do today.
It's sad to say but it's true that a lot of people on the internet abuse the usage of it and scam people through a wide variety of ways, from ripping them off to stealing their details.
As a business you should really look into a website security certificate and actually get a SSL certificate.
Before I get a SSL certificate, what is it?
You may be sitting there asking yourself this question which is fine as a lot of people aren't fully aware of SSL certificates and why they will benefit their website.
The main use for a website security certificate is to allow a secure connection between the web server and browser, also for it to be safer for users too.
When using the internet whether it be on your own website or another one you will notice at the beginning 'http://', this is one way you will notice that there are no security certificates in place.
A website with a SSL certificate will be seen with 'http://' at the beginning, another way in which you will be able to see the website is secure with a SSL certificate is by looking for a small padlock icon.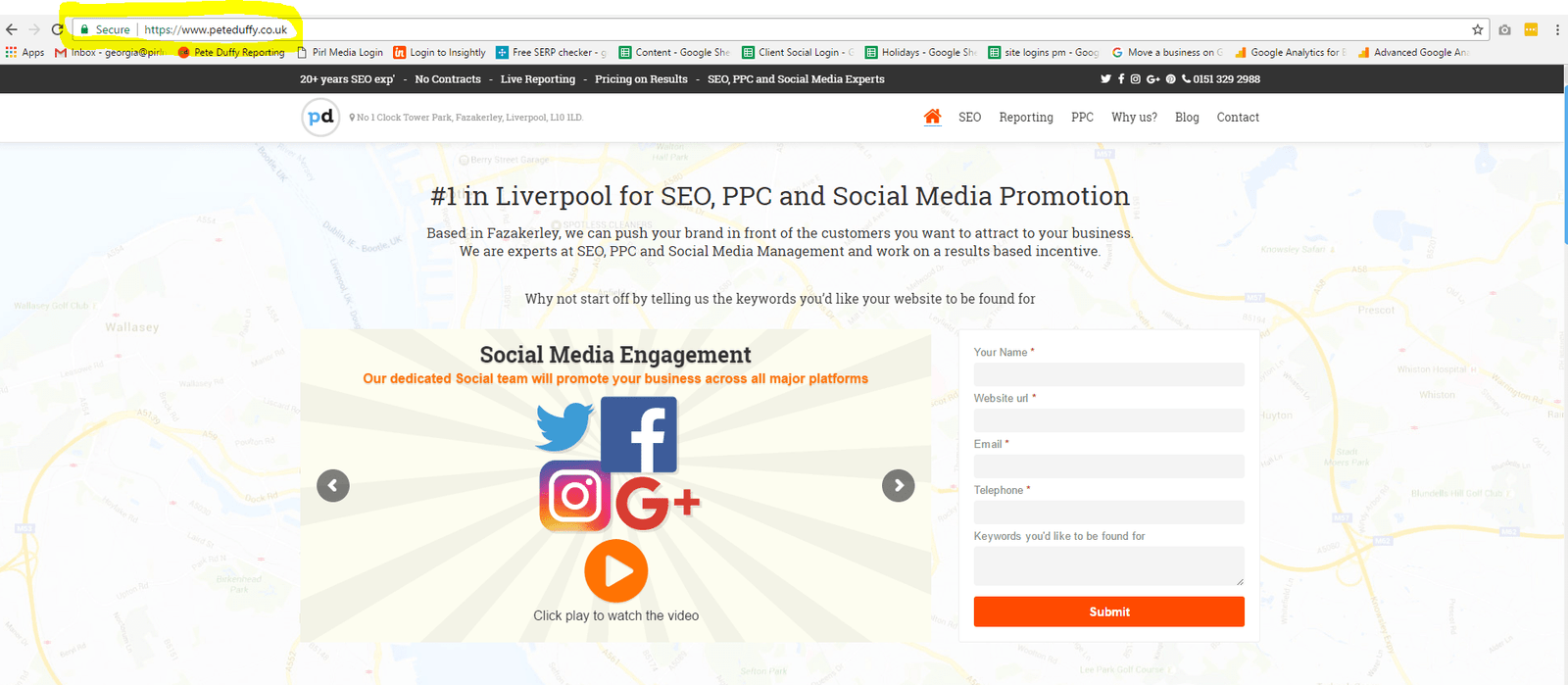 All SSL certified websites have a padlock icon before the URL of a website so make sure to keep your eyes peeled!
What does Google have to say about a website security certificate?
It's simple really, Google says without an SSL certificate your website isn't secure.
With Google being one of the biggest (if not the biggest) search engines in the world it can't be a good thing when they're telling you your website isn't secure right!?
As Google has such a huge reputation it's there to protect users when online and that is why the search engine will shame ALL websites that are unencrypted; if your website isn't secure and doesn't have a website security certificate you better get shopping for one!
One of the great aspects you should think about when you go to get a SSL certificate is how Google is going to reward you – this is where the SEO comes in!
We all want to be ranking at the top of Google for the keywords we use to target our business but it's not as easy as that and if you have read some of my previous posts you'll definitely know it is not an overnight job or miracle!
Once you have got a website security certificate and it is clearly seen with the padlock and http:// Google will reward you by boosting your website up the rankings as they will see your website is safe, secure and user friendly.
Although this is a huge SEO benefit it doesn't mean you are going to be ranking #1 for all keywords and terms for your business so that's where it could be ideal to give us a call.
How else will my website benefit by an SSL certificate?
Firstly and most importantly, the main purpose to get a SSL certificate is to ensure all information is encrypted. This means that any private information entered by users on a website will be safe and only seen/read by the intended parties.
You won't need to worry about your information going to the wrong companies or people!
The SSL certificate inserts random characters into the original information that the user has entered, this way it makes it very difficult for third parties to access any information. The only people/parties who will retrieve the information are the ones who are intended to, the ones who have the proper encryption key to see the right information.
A great thing about this is that if the information does end up in the wrong hands it will be unreadable and therefore useless so you don't have a thing to worry about!
Customer trust is a brilliant factor that comes with a website security certificate.
As a business operating online it can be difficult to gain the trust of some users due to bad experiences in the past and an overall unawareness of the internet. However with an SSL certificate you can show people you are a professional, reliable company they can trust and purchase goods and services from.
Other benefits that come with getting a SSL certificate include:
Provides Authentication

Guards Against Phishing

Business Future Proofing

Necessary for Accepting Payments
All seems great right?
Well, not completely as of course there are always some negative factors but do not let them put you off!
Disadvantages of a webesite security certificate
Wouldn't it be great if everything was free? Sadly they're not and an SSL certificate doesn't come at a cheap rate either.
Purchasing a SSL certificate isn't as straightforward as going to the local shop and getting a pint of milk, at least when you have bought the milk you physically have it and can use it straight away whereas with a website security certificate providers need to set up an infrastructure that can be trusted as well as validating your identity – hard work comes at a cost.
However you will find most companies who provide SSL certificates aren't charging over the odds for their work it's due to the company being well known and having a huge reputation therefore this is why you will find the costs somewhat expensive.
Performance is another area which comes as a disadvantage when you get a SSL certificate. As your information has been encrypted it takes up more resources on the server opposed to other information that hasn't.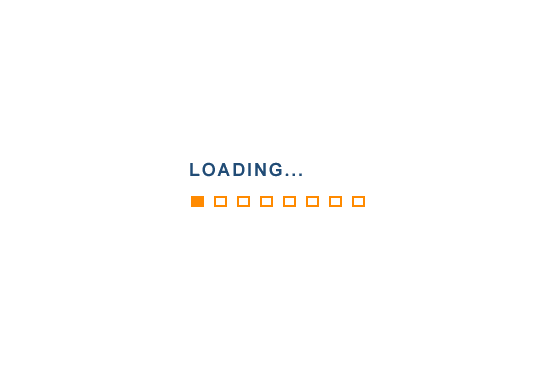 A performance difference is only noticeable to websites with a larger number of visitors but there are resources and special hardware available which can help minimise this factor.
It is pretty clear to me that purchasing a website security certificate is a must. There are far more advantages to an SSL certificate then there are disadvantages and at the end of the day paying a small fortune for a SSL certificate could be the success of your business in the future as users and customers will see they can trust your website.
If you have a website which still isn't secure don't you think your next stop after this post is buying a SSL certificate? Or even better contact us and we can do it for you as well as your SEO which means you'll soon be ranking on the top end of Google!
Now there is no longer a need to be asking 'what are security certificates' as you have all the information you need.
0151 329 2988.