Are you using Instagram as a marketing tool?
How well does your company use social media?
Running a business isn't easy at the best of times; I know that there aren't enough hours in the day for everything to be done but let me ask you this, are you using Instagram as a marketing tool?
If the answer is no then not to worry but if the answer is yes, where do you find the time to do this as well as manage a business!?
I want to tell you about our social media management services and why using Instagram as a marketing tool is a big step in the right direction for your business.
2017 is the year for using Instagram as a marketing tool
For those companies out there who aren't using Instagram to market I can tell you by the end of this post you'll create a business Instagram account and reap the benefits of which I am going to discuss.
When you create a business Instagram account first and foremost make sure you set the account up properly, make sure it's branded up with all your business details and contact information with a short but intriguing bio that's going to keep users on your profile.
The great thing about Instagram is the fact it's all images which people love!
People love photographs, they're eye catching, informative and have the power to speak a thousand words without saying one!
By using Instagram as a marketing tool it gives you the ability to build a personality for your business, whether you post formal images, funny photos or a mixture of both it will show users what type of company you are and help you to create an image for the company.
Whether you're a small business or large business Instagram gives you the ability to reach a large number of people in a wide range of locations and it's all through the power of the #.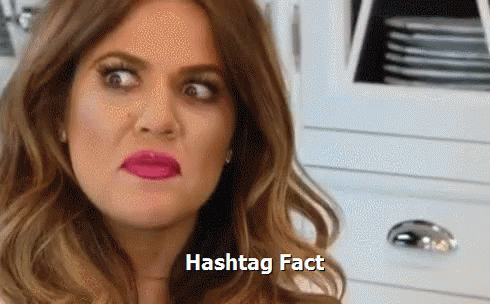 Using the hashtag is easy, if you take a look at our business Instagram account you will see we use #SEO, #Liverpool #PPC etc. as these are all relevant key terms for our business which people will search, find and end up on our profile; we get likes from all over the world!
This leads me onto my next point; increased engagement!
With a large number of people viewing your profile due to related hashtags this means there is a lot more potential for an increased level of engagement as more people will be liking and commenting on the pictures you have shared.
Again this point takes me swiftly on to my next advantage of using Instagram as a marketing tool which is all about increased traffic.
As more and more people are going to be engaging with you it is most likely that they are interested in your business and are going to want to see more about you and what you do so having a link to your website on your account is crucial; how else are you going to increase your traffic with no way of getting there!?
One thing I didn't mention when talking about the power of the hashtag is the fact you'll be guaranteed to reach your target market, the people searching for those hashtags are the ones who are interested and are the new potential customers for your business.
Some other great advantages that you'll be benefitted from when you create a business Instagram account are:
Building trust

Free method of advertising

Compare your account to other similar companies

Keep an eye on what competitors are doing
It's all sounds pretty great isn't it!?
Social media management your business needs
If you was paying attention at the beginning you'll remember I questioned just how do you have the time to run a business as well as post on all social media platforms?
Time is a very valuable factor when running a business and that's why we want to help you.
Our social media management services are the best in the business; I am surrounded by a group of experts in the office who can take care of ALL social media networks for you.
We will manage your Facebook, Twitter, Instagram and any other accounts you may have/want to use.
On a daily basis me and the other social gurus in the office will respond to messages you receive, manage any reviews and like and comment on posts of your own accounts and others.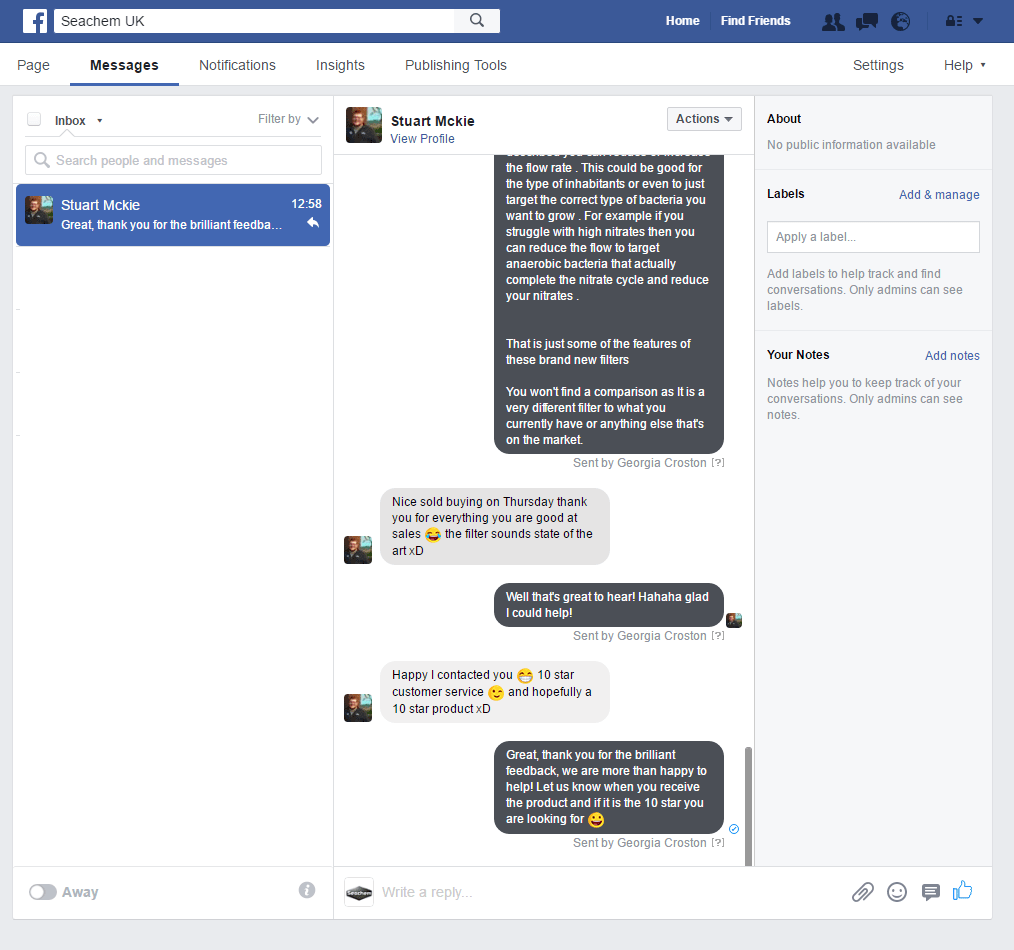 While we take care of the social side of things you can take care of the business and making sure all the other pieces are fitting together perfectly
Using Instagram as a marketing tool is something our business love doing as well as managing all your platforms too, it's a simple decision when choosing us:
We know exactly what we are doing

We have many years experience

We know what's trending

We will work to your requirements
I'd be surprised if you're still not convinced but if not then why not get in touch with us today so we can tell you more? Inbox us on Facebook, DM us on Twitter, fill out the form on the website or give us a call on 0151 329 2988.
Georgia's final thought
I believe the last thought and piece of advice I can give you is go and create a business Instagram account, using Instagram as a marketing tool for your company is really beneficial; it also plays a big part in your SEO too but that's another topic for another post for another day!