How to Use Organic Social Media For Your Business
The number of social media users has increased dramatically in the past 5 years alone, with a staggering 1.3 billion (88%) new users since 2012 according to Simon Kemp. This increase opens up a window of opportunity for any business seeking engagement with their customer base, so I'm here to tell you how to use organic social media to help boost your business.
Understand Your Target Audience
Before you can start using organic social media, you need to understand who your target audience is.
If your customers are other businesses, known as business to business or B2B, then there are certain techniques that will be especially effective and the same idea applies if your business caters towards consumers only, otherwise known as business to consumer B2C.
You also need to take into consideration the language you're using.
Do posts need to be informal or formal? In detail or short and sweet? What will your target audience be interested in reading?
These are all things you need to consider before you start using organic social media.
Engage Your Audience
The second point to remember about organic social media, and probably the most important, is to make sure that your posts are engaging.
Example posts could include details of any offers available at the moment or a breakdown of one of your services, but don't make it dull and boring.
If you are looking to engage your audience, be unique and design your own images to sell and showcase your services. When designing images, try to ask yourself questions like 'What would grab my attention?'. Canva is the platform I use for image design and, if I do say so myself, the results end up looking pretty good!

If you don't have engagement on your posts this means that no one has viewed them, and if no one views them then there's little point in creating them, so make sure they don't look, well… boring!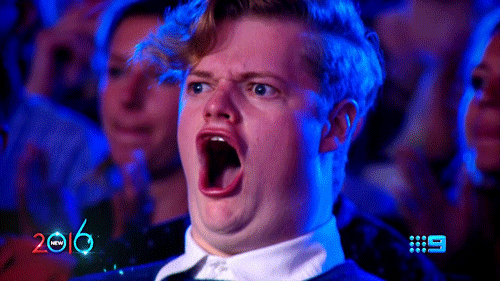 The Use of Hashtags
Using hashtags may sound like something you would have done way back in 2013, but they are still very relevant and effective at improving engagement on your social media posts.
Hashtags on Twitter and Instagram categorize posts across the site so that users can easily find what they are looking for.
If you are aiming for your desired audience to find your post, use specific hashtags that you think your customers will search. For example, if you're a florist based in Liverpool, using a hashtag like #flowersliverpool or even just #liverpool can be effective as it brings in customers from your desired location. This can also be used for any other specific service that you provide.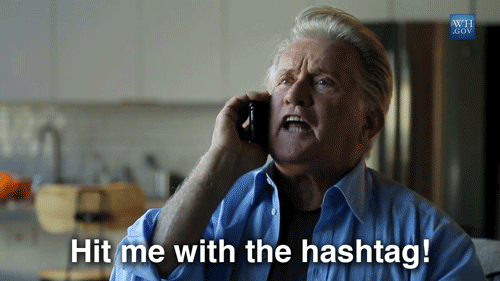 Rebecca's Recap of Organic Social Media
So, all in all organic social media can be very effective for your business when used correctly and there are plenty of ways you can be ahead of the game when it comes to this element of digital marketing.
If you would like to take a look at how it's done, take a look at our very own  Facebook and Twitter pages! Great social media management isn't all were able to deliver though, here are five other reasons to choose us to look after your digital marketing needs!
If you have any further questions about anything I've mentioned give me a call on
0151 329 2988 or tweet at me here.