Digital Marketing in Liverpool
Local digital marketing in Liverpool – things you need to know and things that your business may be missing out on.
Digital Marketing has become such a broad term over the last few years. It is far too easy for anyone to set up in business and claim to be a 'digital marketing expert'. How can you as a business define which elements of digital marketing are important and relevant to your business and equally importantly, how do you select a digital marketing company that can actually deliver. And while we are talking about it, what does delivery actually look like and mean?

The 2 different forms of digital marketing, reactive and proactive. Let us explain.
Someone who knows what they are looking for already, be that a product or service will actively go online to search that product. The natural places are Google or Bing search engines. They will type in their search term and choose where to click based on position of your site on Google and the brief text written about the website (this is called the Meta Description by the way, which you can write or we can help you with to give the most compelling message that encourages them to choose your website to click on). So of course, it is important to say the least to have the highest position possible on search engines.
Proactive Digital Marketing – Liverpool
Proactive digital marketing involves pushing your products or services out to the market. There are many channels available here, especially through social media.
Some people will open as many social media accounts as possible, Twitter, Pinterest, Linkedin, Facebook, Instagram…the list goes on, and will try their best to service each of these very different channels. The reality is that different platforms suit different businesses. Knowing which
social media platform best suits your business comes through research but mainly from experience, another area where we can save you time and money and generate enquiries and sales much faster.
Other areas of proactive digital marketing include email marketing to an opt in database as well as informative blog posts that people will follow. Email marketing can be highly effective when carried out correctly and professionally. Your recipients will welcome your emails as they contain content of value. Hints and tips or perhaps new products that may be of interest to them.
Generating a strong blog following gives you an almost captive audience that you can sell to relatively easily.
Local Digital Marketing
Local digital marketing involves getting your local business out to the community using reactive and proactive digital marketing methods. From just £11 per day we can cover SEO elements of local digital marketing that will generate enquiries and sales. So, say for example that you run a local hairdressing salon, engineering company or restaurant. Getting your business at the top of Google for local search results will have an immediate impact on your business and this can be achieved within just a couple of weeks. That is an instant and high return on investment.
Think also about the number of keywords that you would like to be found for. A local cleaning company for example may immediately think that the ideal keyword is 'cleaning company', but as we offer ten keywords to optimise for you locally you could add some additional terms (we can actually help with the research and find EXACTLY. What people are searching for relevant to your business, taking all of the guesswork out of it).
Examples may be factory cleaning company, specialist cleaning company, office cleaning company or, dare we say, cheap cleaning company. This way we cover all the bases for just £11 per day and give you the very best chance of success, that is being found and enquiries coming through.
In conjunction with the local seo we ensure that you are found on Bing and Google for local business listings, those that come up on the top right-hand side with location maps and direct links to your website and phone number.
PPC and Social Media Marketing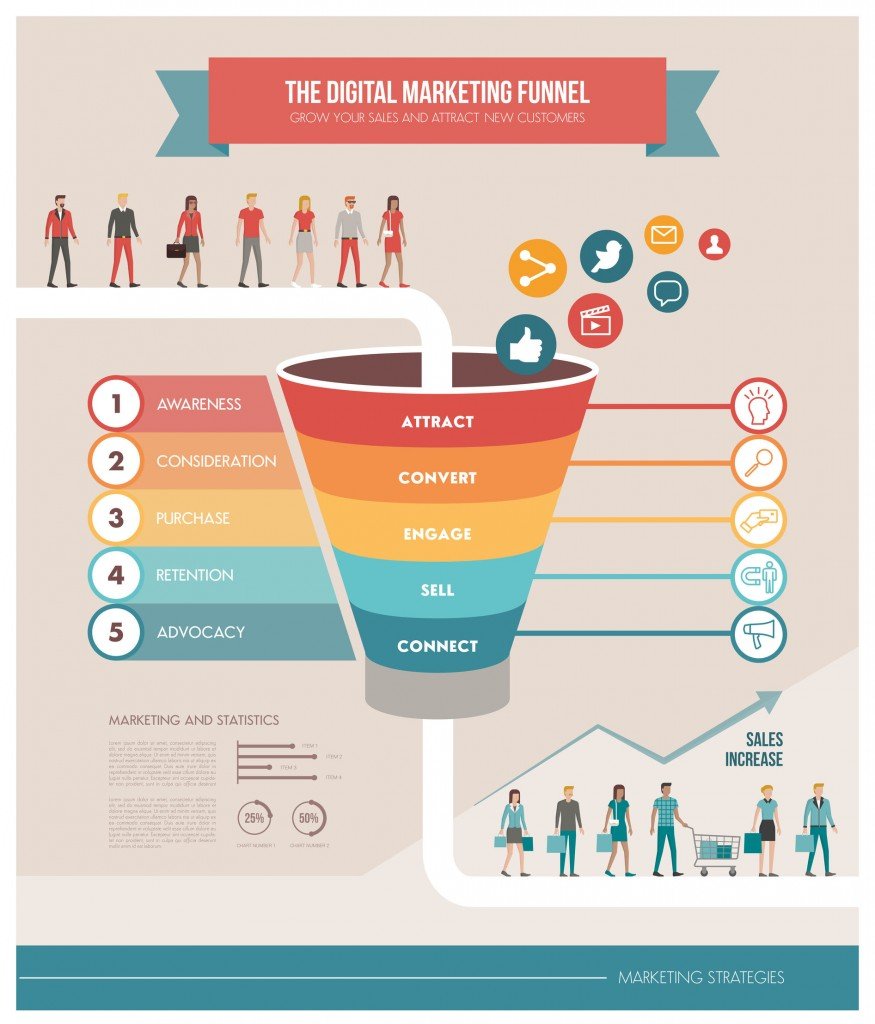 Other services that may be of interest include PPC – Pay Per Click and Social Media Marketing.
Pay Per Click or Google Adwords allows you to go straight to the top of Google rankings, within just a few hours of setting up an account. Results can be immediate, cost can be expensive and we can advise on the pros and cons of this approach. It works in many cases but it can be expensive to learn what works best so it may be better to talk to us and we can guide you through what will work best for your business.
Social Media marketing can be a minefield to navigate but also can be highly effective. Little point in posting on Facebook every day if the people reading are of no value to your company. However, a properly structured social media campaign can be highly effective and generate results incredibly quickly.

So, there are plenty of opportunities available for you to digitally market your business, and as we said, from just £11 per day with no long-term contracts we can show you just how effective digital marketing can be. Let's be honest, online is where everyone is looking now and you have to have a strong presence just to compete. We can show you what will work best for you and how to generate the strongest possible return from digital marketing.
With over 20 years' experience in this industry we have seen many businesses absolutely fly from their search results. With a carefully planned and well executed digital marketing strategy you can be competing locally or nationally very quickly. But remember, you have to be in it to win it and, if your potential customers can't find you then what chance do you stand?
Get in touch today for a no obligation discussion on how we can help you to generate sales and enquiries locally and nationally, often within just a few days, for just £11 per day.