4 Blogging Tips for Newbies
Blogging for beginners can be quite daunting especially when you're aiming to achieve SEO friendly content, but there a few things that can make your transition to the crazy world of blogging an easier process. So, here are my top four blogging tips for newbies:
1. Teamwork makes the dream work
Cheesy, I know but you won't believe what feedback and help from current bloggers can do!
At Foundd we have a content writer and SEO Manager who always help me with ideas and make corrections to improve my blog posts in regards to the actual content and the SEO.
I always find that when someone corrects my work I learn and develop quite quickly, so, if you have fellow bloggers out there who are willing to help, pass your work over to them!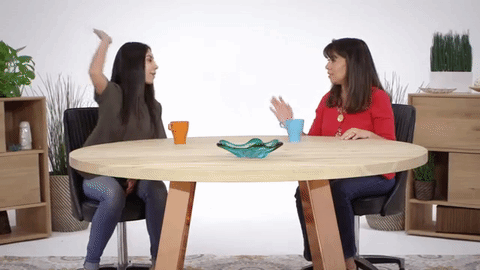 2. Research your blog topic
I always find that if you do research into what you are writing about, you don't suffer as much from writer's block – because no-one wants that.
If you go on trusted websites and get a full understanding of what you're talking about you'll find the words will just flow onto the page.
Also, by doing research you can certify things and know for a fact that the information you are putting out there is correct so your posts can be both entertaining and informative!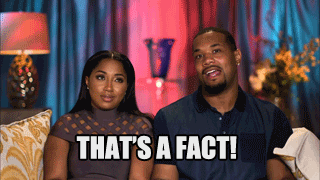 3. Write about YOUR experiences
This tip may seem self explanatory but, often when blogging people tend to go along with trends that they clearly haven't personally experienced or enjoy talking about!
Especially when you're first starting out, you need to find out what you really enjoy talking about or what your personal experience is in. Writing about these topics will allow your passion to shine through your content.
If you're writing about something 'just because', your reader will probably pick up on the lack of enthusiasm!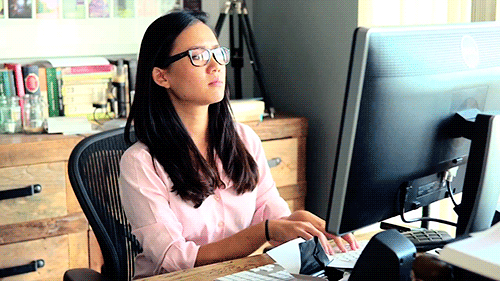 4. You have a personality, so SHOW IT!
The most important thing in my opinion when you are blogging for beginners is to write how you would like to read a blog post!
Give your blog posts personality so your readers are hooked. Not only that, you also want to be different from everyone else, not just following the crowd!
Rebecca's Recap on Blogging Tips…
All in all the secret recipe to blogging is just to be yourself and be comfortable with what you are writing and it should all fall into place.
I still have a lot to learn and I cannot wait to venture more into the world of blogging so if you would like to discuss my blogging tips in more detail, call me on 0151 329 0505 and ask for Rebecca, or you can tweet me @foundd_rebecca!