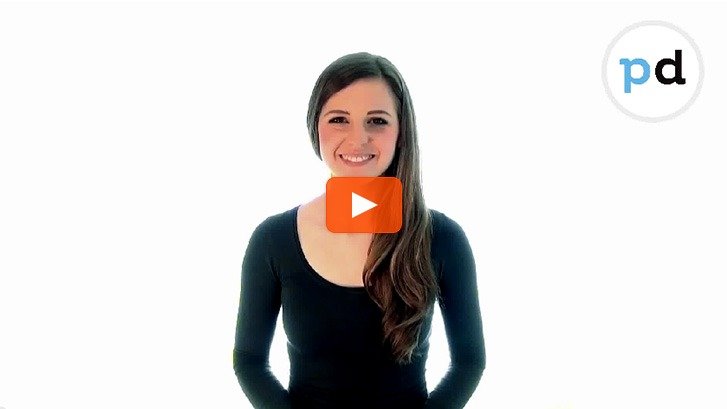 SEO Research – No stone left un-turned
Before any work is done I will research your business, your website, your competitors and in general your industry. If you are doing 'the SEO rounds' right now, as likely I'm not the only SEO consultant you are considering, you'll notice how important SEO research is, we all talk about it don't we? If any so called SEO Expert says they can just start without doing research, without asking lots of questions then you should steer clear.
Think about it for a second. Why isn't your site being found? Why are your competitors being found above you? What backlinks (if any) do you have and are they good or bad? There is alot of things to consider and I have not even touched on industry trends or website user experience.
But my site is OK, I just need you to build some links
Then why are we even talking? Seriously this is said to me each week but the simple truth is that's a load of rubbish. (Sorry for the bluntness there). I would not start any SEO campaign without being fully 'in-the-know' about what you do and what you are trying to achieve. The fact is there are lots of reasons why your website isn't being found and my SEO research will find them.
From there I will put together a unique online marketing strategy for your business, a competitive quote and if agreed implement and drive real customers to your site. That's what you want isn't it?
As you can hopefully see by now, I am very passionate about my job and I'd love to chat to you about how my SEO services can get your website found. Give me a call anytime on 03333 442 102 or message me via any of the usual social sites such as Twitter, G+ and of course Facebook.

Enquiry Form
[wufoo username="pirlmedia" formhash="s5w0eb005rc1b4″ autoresize="true" height="695″ header="false" ssl="true"]